Shopping Cart
Your Cart is Empty
There was an error with PayPal
Click here to try again
Thank you for your business!
You should be receiving an order confirmation from Paypal shortly.
Exit Shopping Cart
In about a month the schools have started again, and so will the Drawing and Illustrating Courses in Berlin. 
I offer on Mondays a course for children in the afternoon and one for adults in the evening (both in German). You can also do a course Online when that suits you better.
Online is more flexible, of course, as you are not committed to the Mondays.
And if you live in nowhere or somewhere far away from Berlin than an Online Drawing and Illustrating Course might be just the thing for you.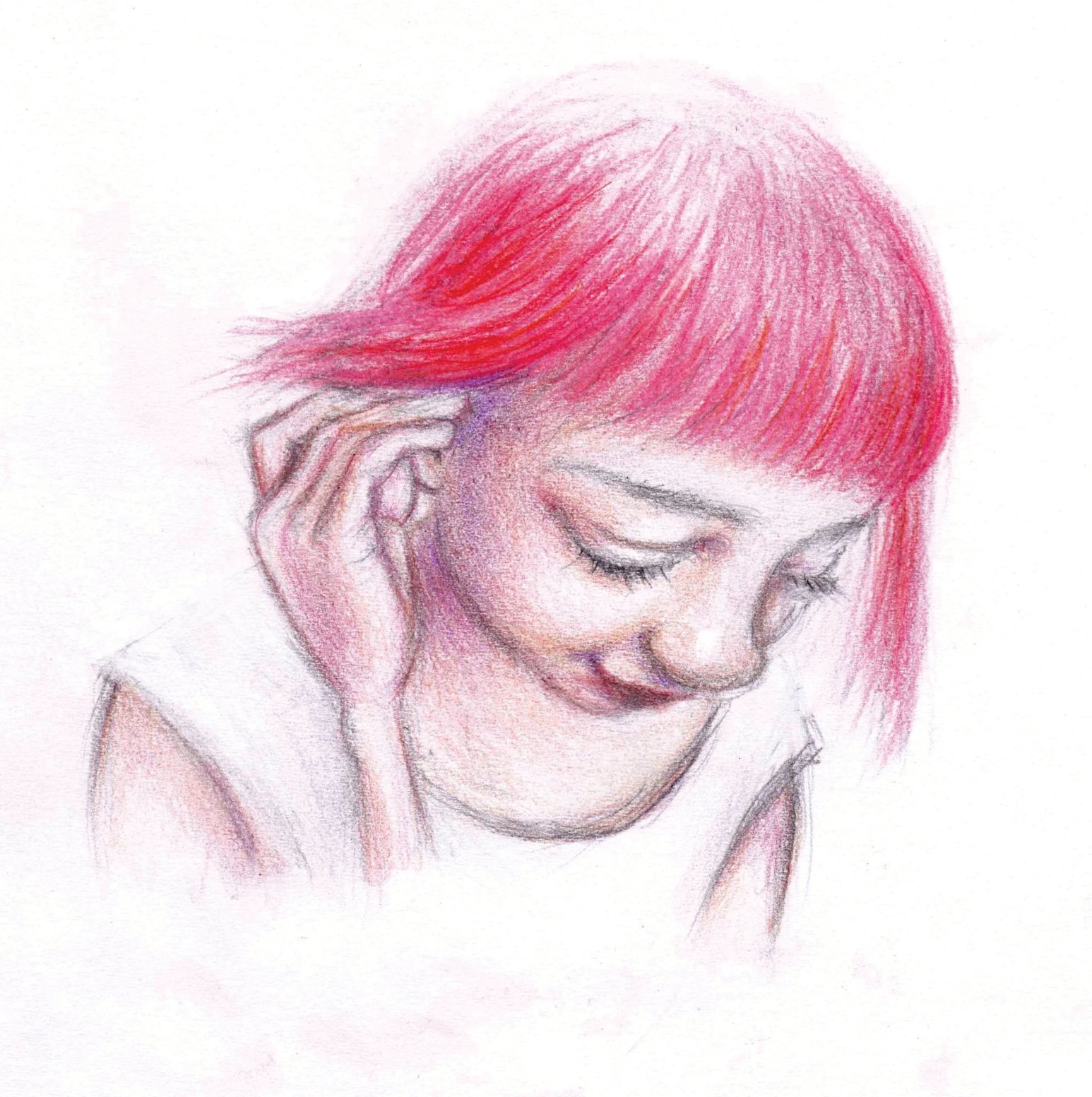 The difference between Drawing and Illustrating, in my opinion, is that Drawing is what you see with your eyes and then draw on paper.
Illustrating also has to do with creating an illusion or depicting a little story or thought. An illustration does not have to look realistic but it should come over as believable.
In this Drawing and Illustrating Course we combine the two aspects, which gives you in the end the option to go either way or stay somewhere in the middle.
The courses in Stadtteilzentrum Pankow (in Berlin) go for 12 weeks, starting on the 8. September 2014. The Online Course you can start when suits you and you can take up to 12 months to complete. 
More info you will find on my website,  hooywerk.com 
If you have questions, please contact me under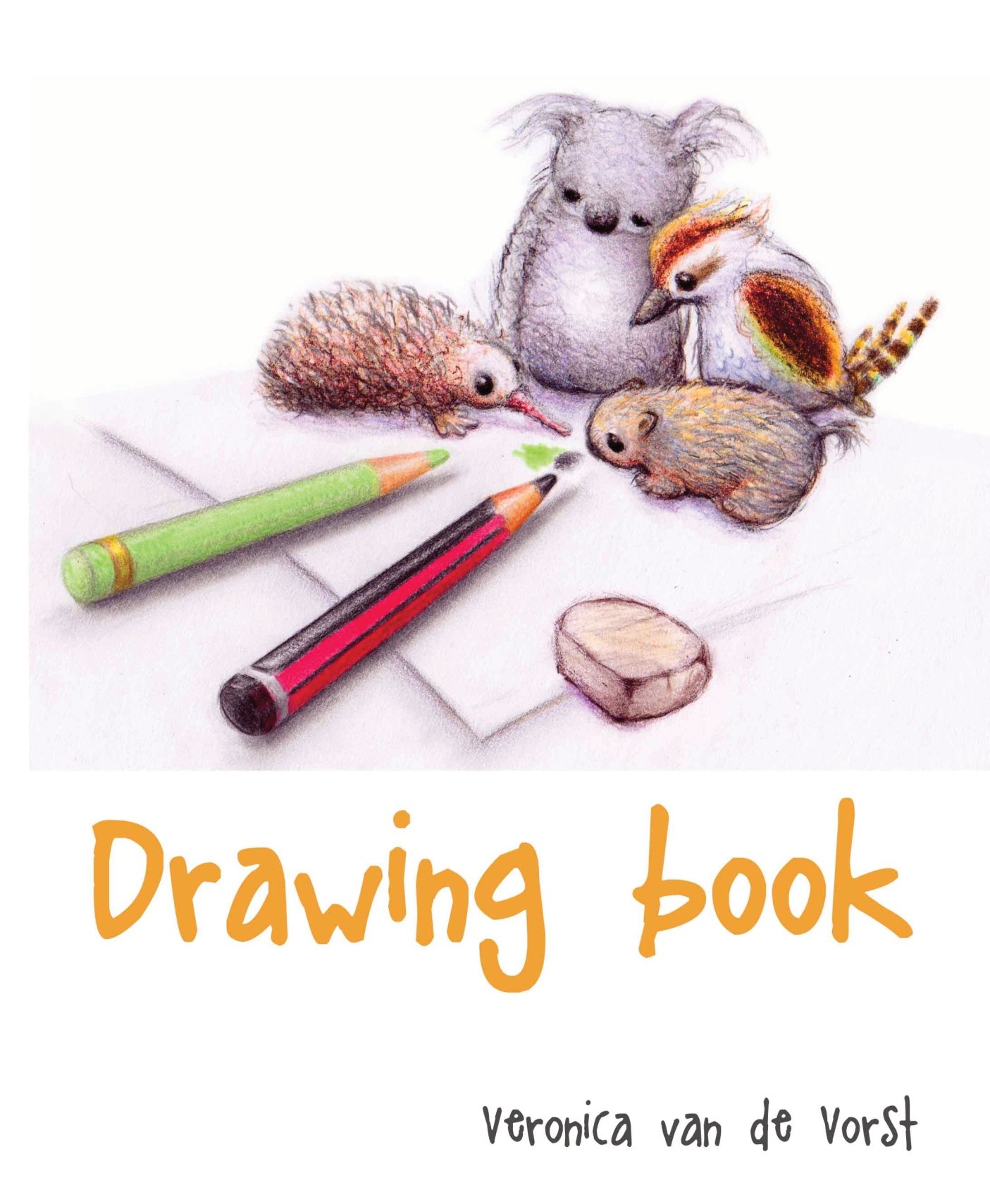 My many years of experience with drawing and illustrating as well as with teaching Drawing I have collected in a book. I can not tell you when I started this lesson book as that is really a long time ago, but I finished it end of last year (2013). 
It is printed on a good quality paper, in full colour and ringbinded so you can leave the book open on your table. It contains 100 pages full of illustrations, instructions, ideas and inspiration.
I always thought that lesson books are meant to be complicated and difficult to understand so that one gets the feeling of learning something worth while.
For me it mostly meant that I sooner or later had to drop out of whatever skill I tried to learn.
Many books about drawing and illustrating are filling my cupboard and I find most also difficult to understand and the tasks not easy to follow.
So I have really tried to write an easy going book.
But don´t think it is therefore childish. It might look at first sight like a fun book,
and it is, but it is also a serious lesson book and if you follow the instructions and take note of what is written and explained, you will quaranteed benefit from this book and your drawing skill and imagination (very important when you draw) will improve greatly.
But most of all, I think, looking in this book will make you feel like drawing!
The book is available for my students but anyone who is interested in drawing can order a copy  (ISBN 978-3-00-043028-2) over the website, www.hooywerk.com.
/