Shopping Cart
Your Cart is Empty
There was an error with PayPal
Click here to try again
Thank you for your business!
You should be receiving an order confirmation from Paypal shortly.
Exit Shopping Cart
In about a month the schools have started again, and so will the Drawing and Illustrating Courses in Berlin. 
I offer on Mondays a course for children in the afternoon and one for adults in the evening (both in German). You can also do a course Online when that suits you better.
Online is more flexible, of course, as you are not committed to the Mondays.
And if you live in nowhere or somewhere far away from Berlin than an Online Drawing and Illustrating Course might be just the thing for you.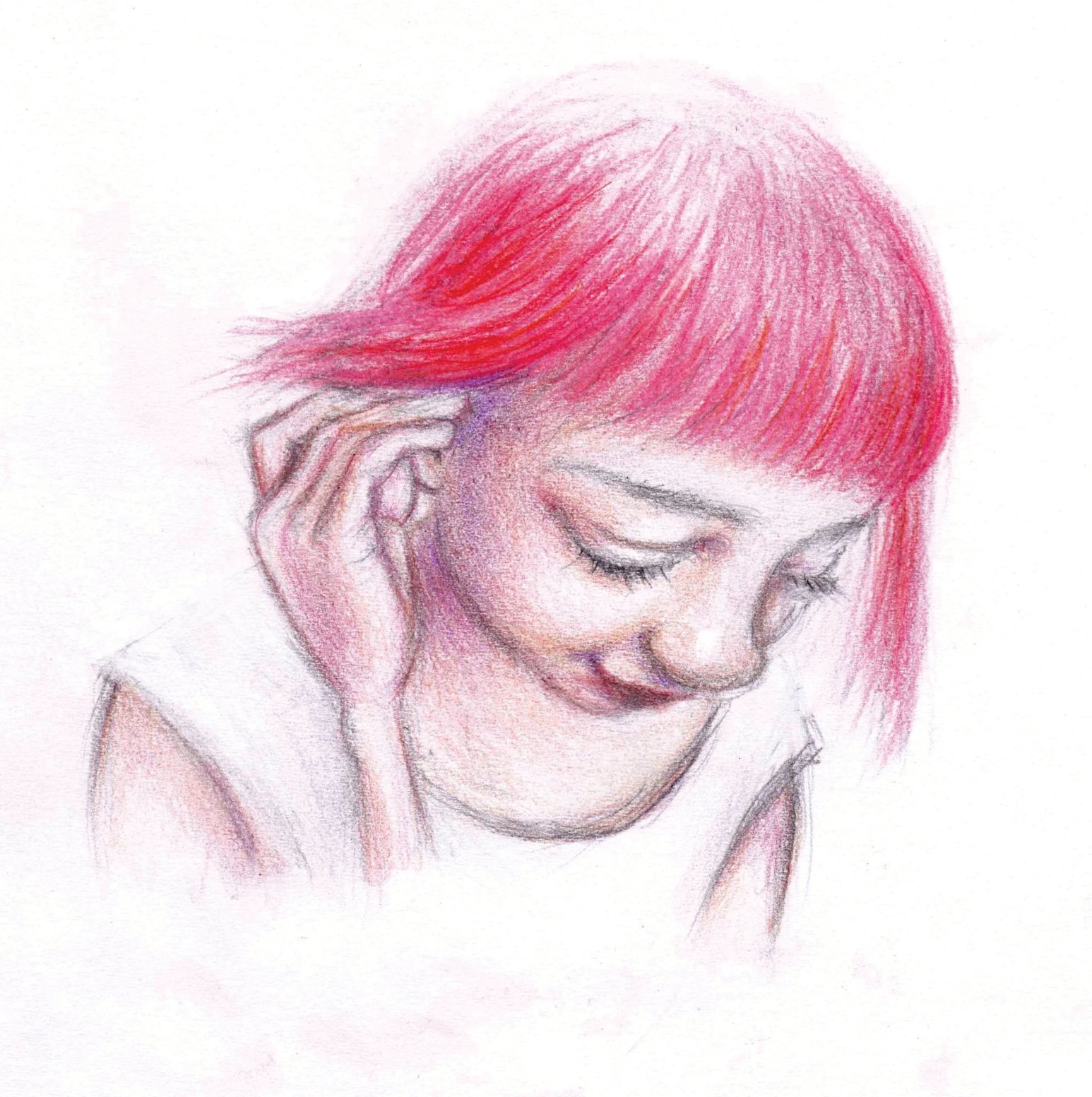 The difference between Drawing and Illustrating, in my opinion, is that Drawing is what you see with your eyes and then draw on paper.
Illustrating also has to do with creating an illusion or depicting a little story or thought. An illustration does not have to look realistic but it should come over as believable.
In this Drawing and Illustrating Course we combine the two aspects, which gives you in the end the option to go either way or stay somewhere in the middle.
The courses in Stadtteilzentrum Pankow (in Berlin) go for 12 weeks, starting on the 8. September 2014. The Online Course you can start when suits you and you can take up to 12 months to complete. 
More info you will find on my website,  hooywerk.com 
If you have questions, please contact me under
Another schoolyear has begun and new courses are starting everywhere as well.
I am also starting again. It will be my third year of teaching drawing in Berlin for young people from 9 years old up, in German, on Saturday mornings. 
You can read more in the  "Unterricht"  section on my website, www.hooywerk.com
Next year I will also offer drawing courses for grown ups again, they will be held on Monday evenings.
My mum and I started to join a drawing course when I was a teenager.
 The classes were held on Monday evenings and we enjoyed going there together.
So we joined one more course and another three, until I finished High school. By that time we both loved drawing and painting.
Joining a course is a good way to learn to draw, or improve your drawing skills.
The lessons are structured and every week is a special theme, like drawing faces, drawing perspective, working with light and shade, working with colours etc. 
It does not matter if you are a beginner or an advanced drawer, you will always benefit from the lessons.
 You will find the drawing courses also invaluable when you decide later to go painting or to make sculptures or design clothes or houses, as you learn to really look good at things and develop your creativity.
And the idea is not to all to draw the same way, but to develop your own style. Many people don´t think they have an own style. But it is like your handwriting, something that is uniquely yours that you can further develop.
The drawing course is a social thing as well. Even though we really concentrate on drawing in the classes, we share the same activity which creates a lovely atmosphere.
And showing your drawings to the other students and looking at their work in return is another good way to get inspired and encouraged.
My mum and I have both kept drawing and painting over all these years.
 When I visit my mum in Holland, I still join in her drawing classes.
 She has held many exhibitions and sold many of her paintings. And when she comes to visit me in Berlin, she takes part in my drawing classes. She is 85 years old by the way. 
But no matter if you come with your mum, dad, sister, friend or alone, make sure you bring enthusiasm along as that is what you really need to succeed. 
/