Shopping Cart
Your Cart is Empty
There was an error with PayPal
Click here to try again
Thank you for your business!
You should be receiving an order confirmation from Paypal shortly.
Exit Shopping Cart
In about a month the schools have started again, and so will the Drawing and Illustrating Courses in Berlin. 
I offer on Mondays a course for children in the afternoon and one for adults in the evening (both in German). You can also do a course Online when that suits you better.
Online is more flexible, of course, as you are not committed to the Mondays.
And if you live in nowhere or somewhere far away from Berlin than an Online Drawing and Illustrating Course might be just the thing for you.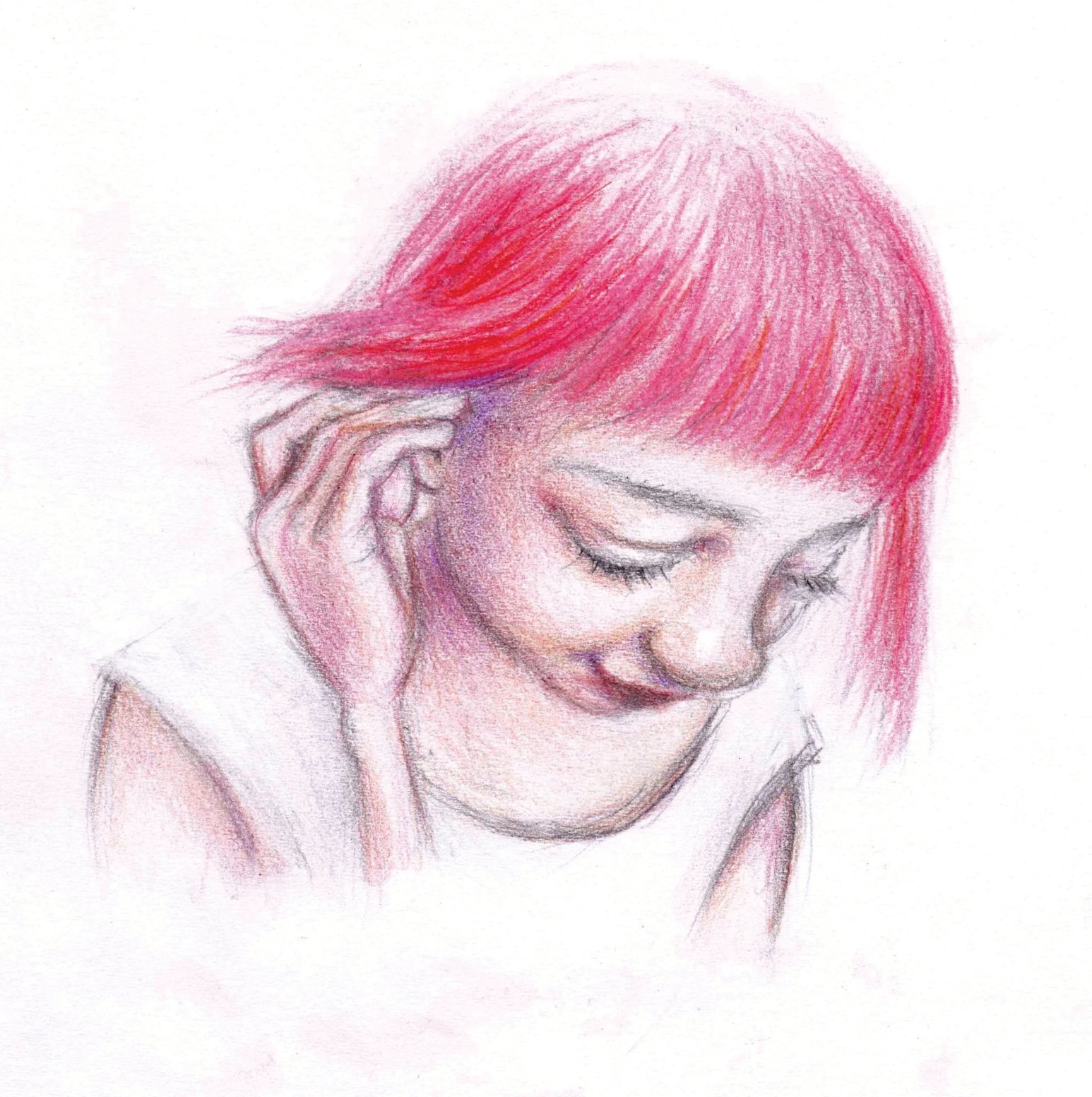 The difference between Drawing and Illustrating, in my opinion, is that Drawing is what you see with your eyes and then draw on paper.
Illustrating also has to do with creating an illusion or depicting a little story or thought. An illustration does not have to look realistic but it should come over as believable.
In this Drawing and Illustrating Course we combine the two aspects, which gives you in the end the option to go either way or stay somewhere in the middle.
The courses in Stadtteilzentrum Pankow (in Berlin) go for 12 weeks, starting on the 8. September 2014. The Online Course you can start when suits you and you can take up to 12 months to complete. 
More info you will find on my website,  hooywerk.com 
If you have questions, please contact me under
             Bringing shine and glitter in your drawings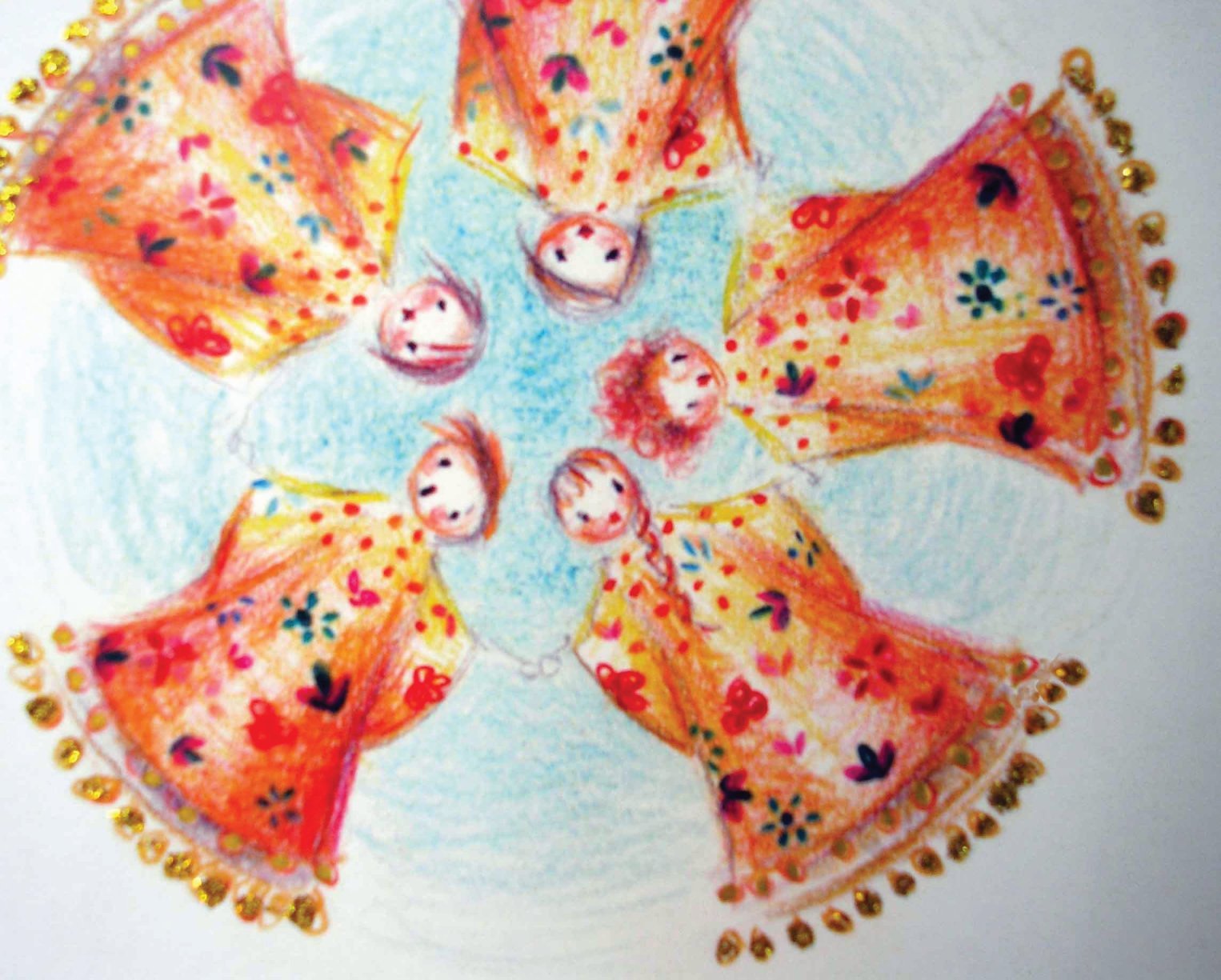 For this christmas card I filled in the top row of little dots of the dresses with a golden pen and I put a dash of golden glitterglue in each little dot of the bottom rows.
 I show you here a detail of the girls but in a photo you can not see as well  how it shines of course. Anyway, it changed a nice card into a very festive card.
Some drawings and images, like the one shown here, would look really nice too with a dash of glitter and shine.
I think of christmas- and fairy cards and anything else magical. But wherever you think a little extra highlight would look good, you can give it a try.
It is very tempting to go for it once you open the little bottles of glitter glue or start with a golden pen. I still splash with the shine and glitter too much and then, before I know it, my drawing disappears under the shine.
Better print a few copies of your drawing on heavy paper, and then try effects out on them. Remember that glue alone will leave a greasy mark, so make sure there is always glitter on the glue. And make sure you let the glue dry before you handle your drawing.
Finishing your drawing with a little help from photoshop
When you have made a drawing or illustration, you can scan it in your computer.
Here are some reasons why you might want to do this;
Your average drawing won´t be bigger that an A4 size, so it will fit nicely in your scanner.
As soon as you have scanned your drawing, your have a copy, or two, or three,  as many as you like. And you can send it in one click to anyone in the world!
When you look at your drawing on the computerscreen, you can see a lot more detail than you could ever see with your naked eye.
Just about every computer these days has a simple photoshop program. With this program you can get rid of smudges very easily (there where even an eraser is useless), you can brighten your drawing and make more little changes with little effort.
You don´t have to be a wizard to use photoshop to make little changes.
You can even make big changes, but very soon you will see that mostly a little change, if any, is all a drawing needs.
  CAUTION!  Don´t think you can fix a bad drawing with your computer, a computer can only  help enhance it.  So if you don´t like your drawing, better start again.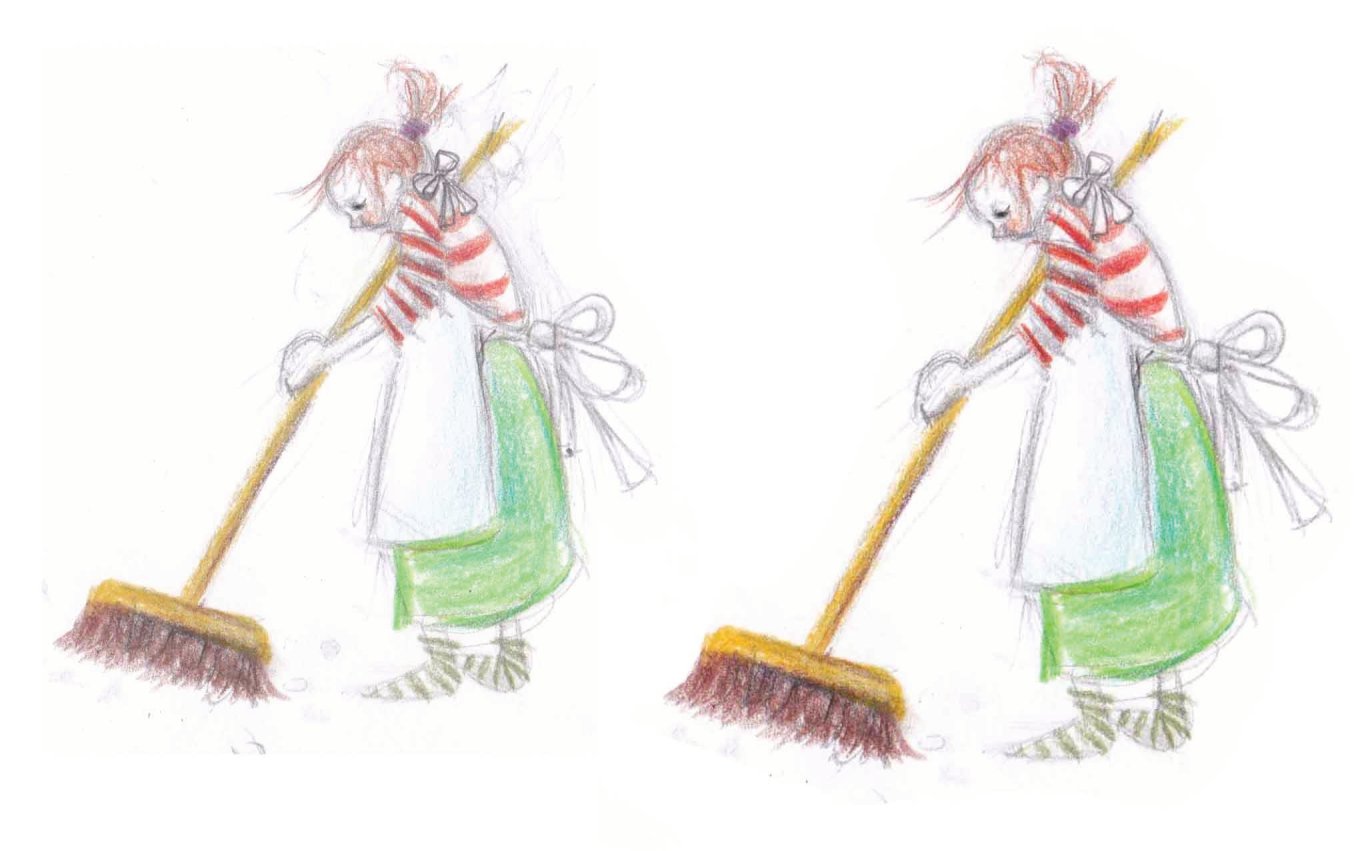 Don´t overdo the cleaning,
leaving a few messy lines will keep it lively.
/